Our Services
We understand that as a quality education provider you are most concerned about making sure that the international students meet all the criteria set by you. We also realize that student retention is a key for a long term success for your institute. At Edventure services we work diligently to address the quality of student and retention. Here are some of the details of the services we provide to you for a mutually beneficial long term relationship
Starting with the screening process we have a detailed questionnaire based on which we suggest the best location and institute for a particular student.We believe in quality rather then quantity, we will guarantee you that you will not receive a single application that does not meet the criteria provided by you.

We are extremely careful with the student applications to make sure that the documents are arranged for efficient decision making. · We have one on one marketing approach where our marketing team makes personal contact with the students and give them information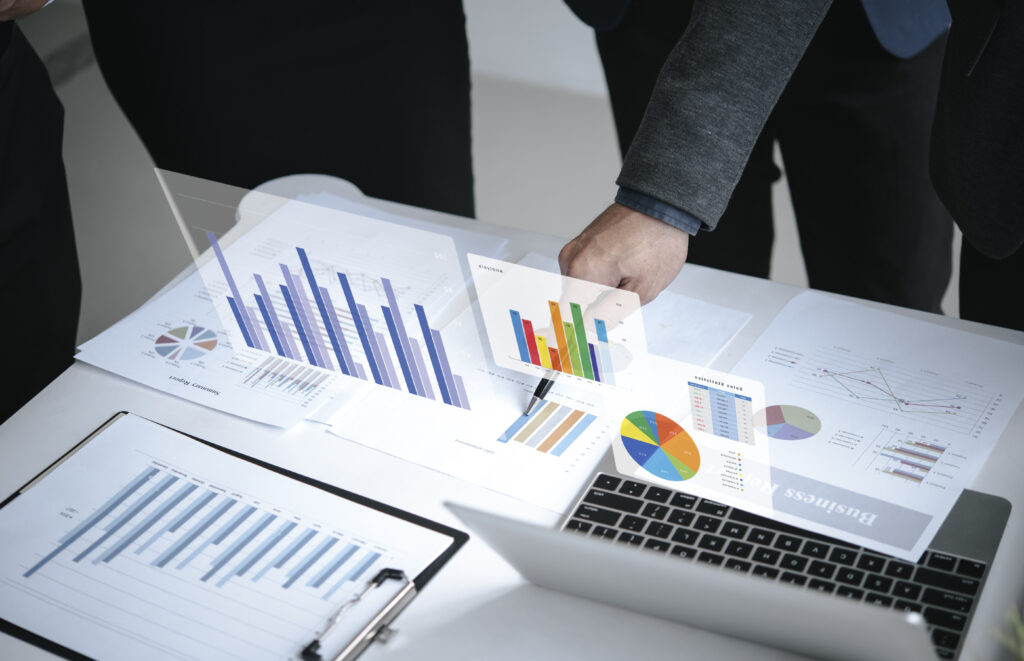 We have a marketing team of experienced professionals, who can conduct surveys and collect valuable information to measure potential response for a specific program. We also can implement surveys on our website to collect information upon the specific request of education providers.

We conduct IELTS/TOEFL coaching classes at our head office in India and our branch offices, this service provides us with a student client base which can be a source of information about student interests and the issues that matter the most to the students.
Our director Mr.Barad is invited by the local universities and colleges for giving
Seminars on the subject of studying abroad. A Seminar gives us ability to address a large volume of students at once. 15 – 20% of our student clients come from the seminars.
Total Recruitment Solution
We are pleased to announce a new service called Total Recruitment Solution (TRS). With this service we will provide our educational institute partner with complete solution for managing their recruitment in the Asia – Pacific region.

Under TRS we will manage the recruitment process on behalf of the institute; we screen all the agents that the institute is interested in working with. We will make sure that the agency that is interested in working with you meets the quality standards mutually agreed with our education providers.

Within TRS framework we will centrally manage the application process and pre-screen the application even before it gets to the education provider. This will ensure a smooth and efficient admission process. We also will check the public information provided by the agents and also, make sure the integrity of the recruitment process is maintained.

We will distribute the commission to the agents and provide you with monthly invoicing for a streamlined accounting process at your end.