We understand that choosing the right country to study in is critical for a successful academic and professional career. That's why we help students choose the best country based on their interests and qualifications.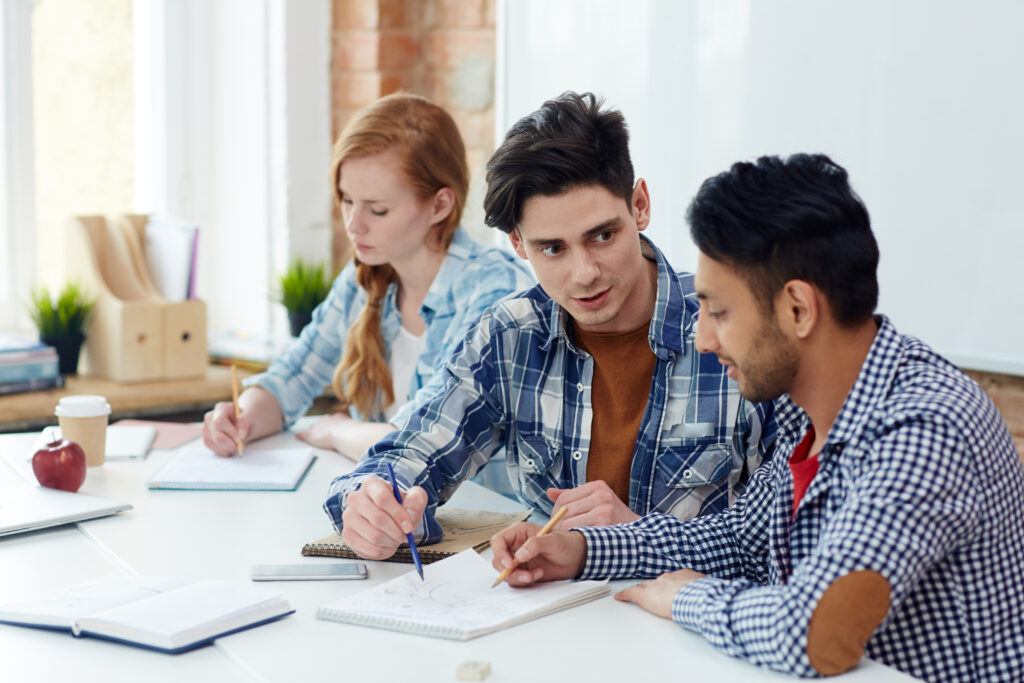 Selection of universities
With so many universities to choose from in countries like the UK, USA, and Australia, it can be overwhelming for students to make a decision. Our overseas branches provide us with the ability to guide Indian students in the university selection process, taking into consideration factors such as geographic location, course offerings, mix of international students, and job placement statistics.
We recognize that different countries have different demands for skilled professionals and that choosing the right course is crucial for future career success. Our team of professionals ensures that students select the right courses based on their interests and career goals.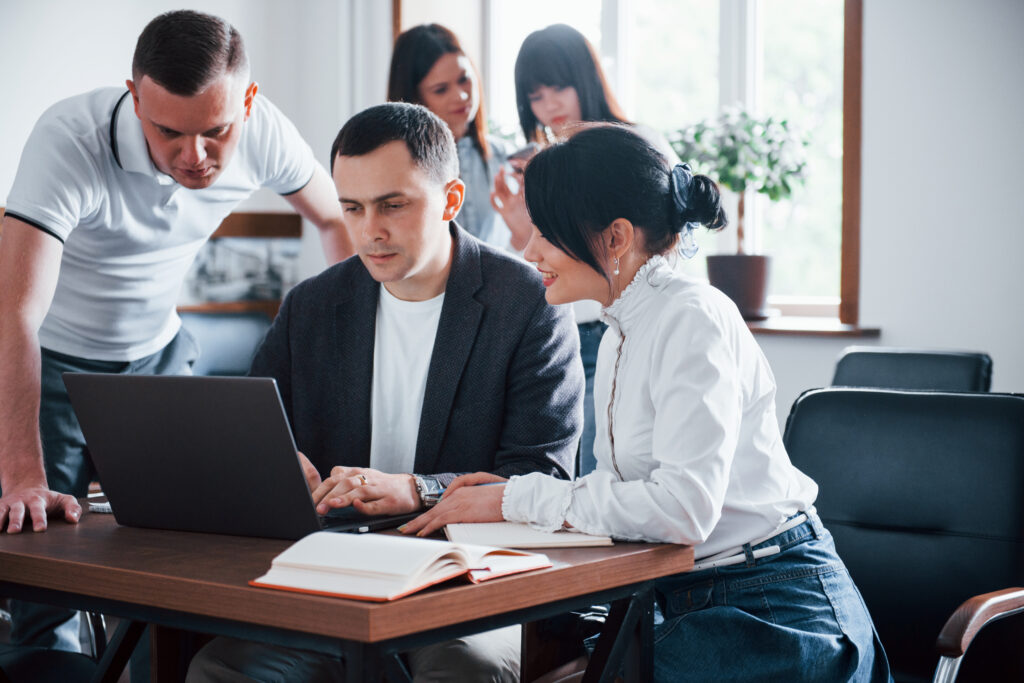 Proficiency in English is a prerequisite for studying abroad, and we help students prepare for and pass English proficiency tests like IELTS, PTE, TOEFL, and competition test such as SAT, GRE, GMAT.
We assist our students in the university application process, including mock rounds for admission interviews, referencing, statement of purpose writing, resume building, and quick follow-up with chosen universities to ensure speedy admission decisions.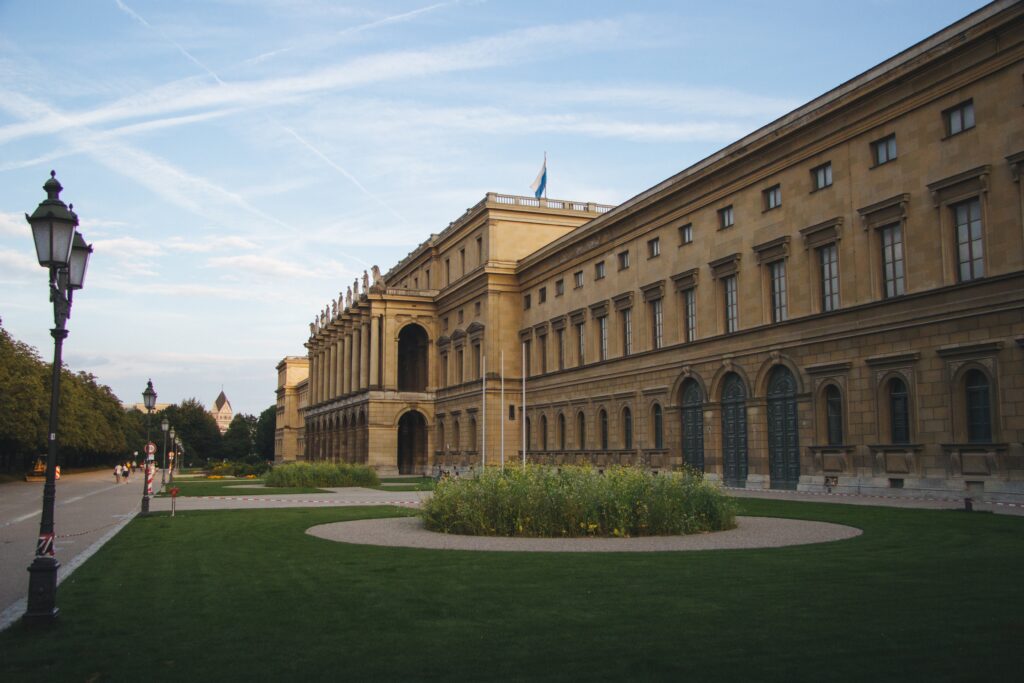 We assist in visa application preparation, providing guidance on financial documents and preparation of complete visa application files for various embassies. We also prepare students for visa interviews at the US embassy
Financial and other services
We offer a wide range of services including international SIM cards, travel insurance, currency exchange, international wire transfers, and more. Many companies, including global giants, have joined hands with EDventure to provide a full menu of in-house services.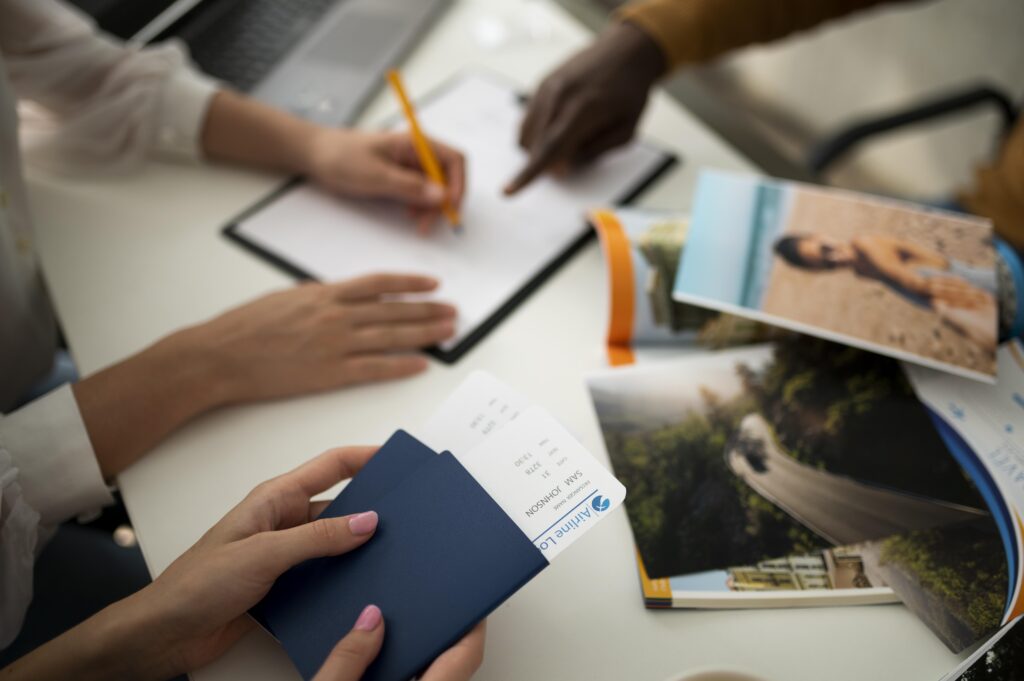 We assist with ticket booking, seat and meal preferences, finding economical airfares, and insurance coverage to ensure all eventualities are taken care of during your time abroad
We believe that it is essential for students to have knowledge of the country's weather, the geographic location of the university, and the traditions of the country. This will enable them to quickly adapt to the environment of the host country. We offer pre-departure briefing to all our students, as well as training for settling into their new host country. The pre-departures are hosted by EDventure and are well-attended, as they provide an opportunity for students (and their parents) to meet others heading abroad and to the same university.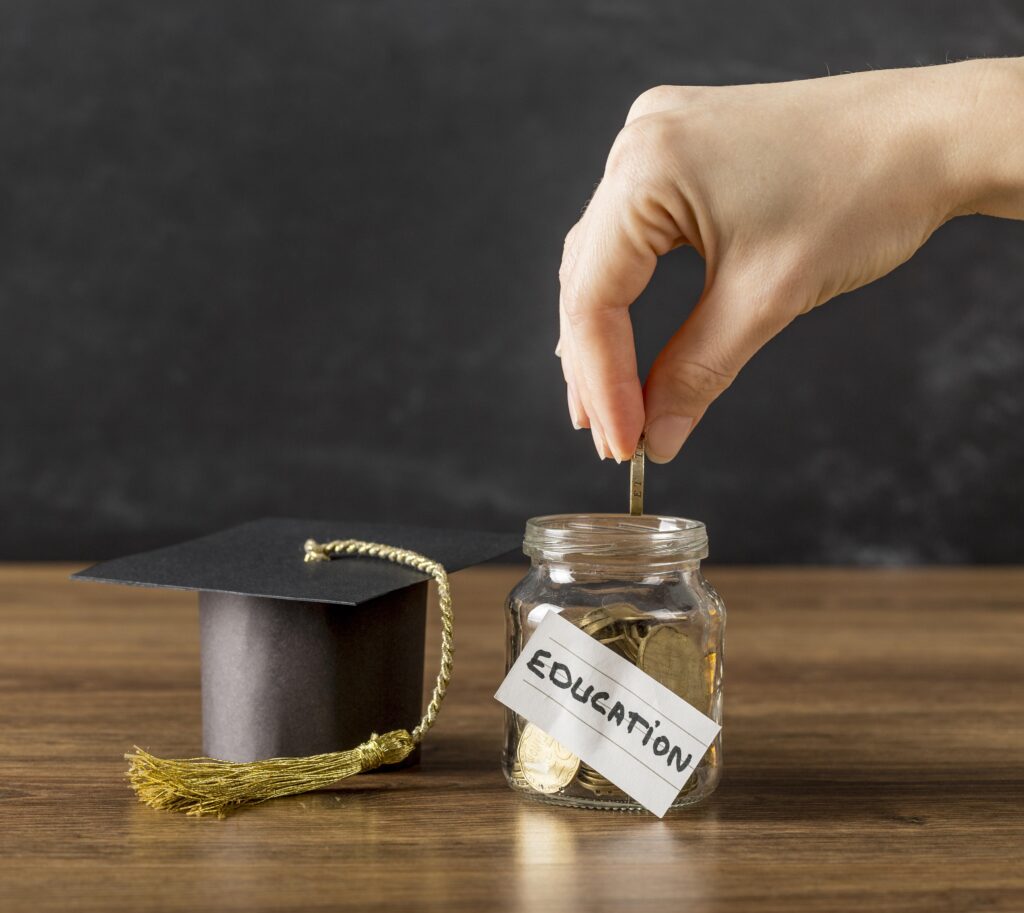 Assistance in education loan
EDventure is an authorized education loan counselor certified by the State Bank of India, and we have worked with leading institutions such as Union Bank of India and ICICI Bank to assist students in securing education loans. We have also teamed up with private financing companies such as HDFC Credilla to fulfill the needs of our prospective students.